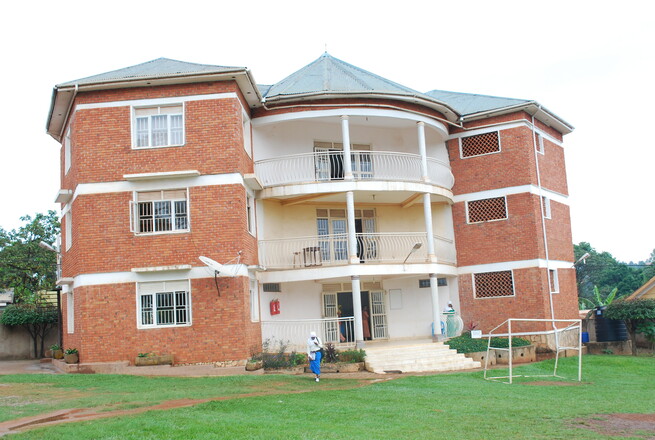 At the secretariat we combine all the five campuses of the Mbogo Schools; Mbogo Junior, Mbogo College, Mbogo High School, Mbogo Secondary and Mbogo Mixed Secondary School.
We provide information about all the above campuses like admissions, fees structure, visitation days, parents meetings, academic days and any other important information.
We are located at Kawempe Tula road at Mbogo High School.